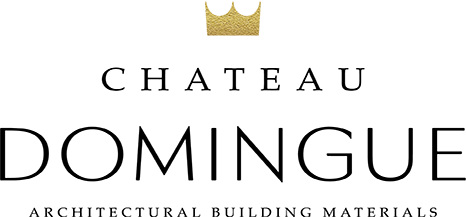 ANTIQUE SINKS > ITEM# 10372-110
16th c. Font from a Chateau in the Anjou Region of France, known as the "Valley de la Loire"
OAW ±22.5" x OAH ±37.75" x OAD ±22.75"
NOTES:
---
OTHER VIEWS
<< BACK
Because nothing compares to seeing the real thing, we invite you to visit our showroom to enjoy the beauty of our products in person. While Chateau Domingue makes every effort to accurately represent the color and character of its products on this website, variations as a result of photography are inevitable.

Variations in shade, flow, grain, tonality, veining, texture and pattern are inherent to all naturals materials, including wood, stone, ceramic and similar products. Variations in facial dimensions and thickness are also inherent in reclaimed, recovered and antique architectural materials. Materials should be installed by pulling from all crates or boxes to insure optimal blending. Any claims for excessive variation or obvious defects after installation will not be accepted.