LOCATION
Visit us at 3560 W 12th Street, Houston, Texas 77008.
Cal us 713-961-3444.
Thank you for your continuous support. The Chateau Domingue team looks forward to working with you.
ABOUT CHATEAU DOMINGUE
Founded in 2002, the flourishing Chateau Domingue has become one of the premier importers of reclaimed and aged architectural elements and monumental antiques in the United States. Proprietor Ruth Gay traverses "roads less traveled" throughout Europe several times a year, unearthing beautiful finds from ages past. Her love of European history and architecture has made her a visionary in the industry.

Since opening its doors, Chateau Domingue's "warehouse" has grown from 5,000 square feet to a respectable 15,000 square feet, spilling acrosss the grounds surrounding the showroom. Chateau Domingue is filled with architectural and monumental antiques from the 15th through the 19th centuries, reclaimed and aged French limestone flooring, and architectural elements such as stone surrounds, and enormous doors and gates.

If you are looking for something unusual, rare and exquisite, look no further than Chateau Domingue.
— HOLIDAY HOURS —
We will be closed on the following days.
We are always available at 713-961-3444 and at sales@chateaudomingue.com.
Thanksgiving
Christmas Day, December 25
New Year's Day, January 1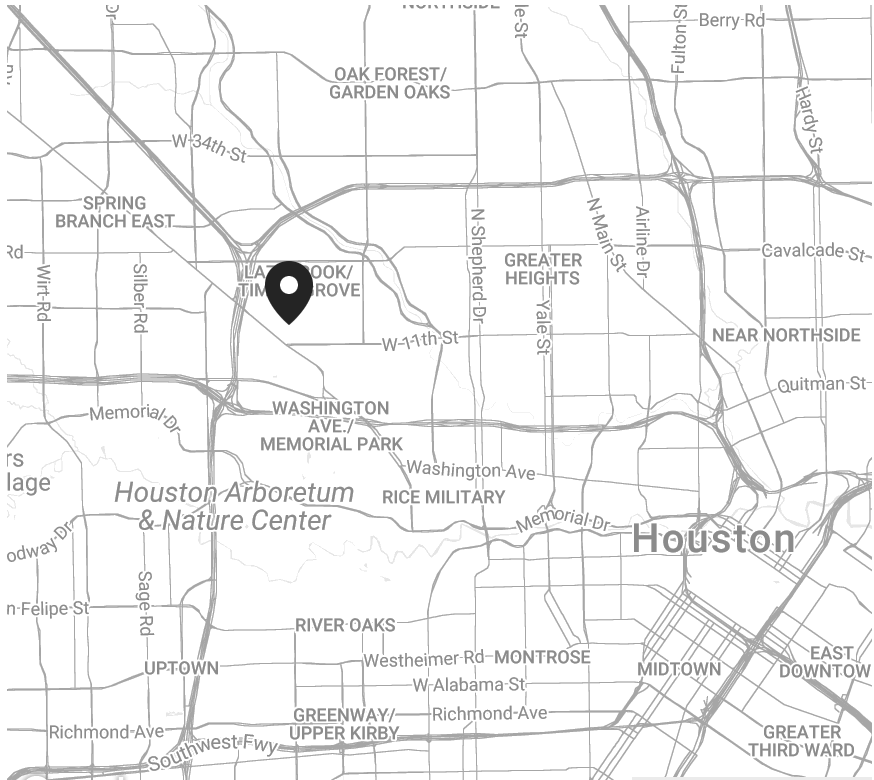 — SHOWROOM HOURS —

Monday through Friday 9 - 5
Saturday by Appointment

— CONTACT US —

General Inquiries:
info@chateaudomingue.com

Careers:
careers@chateaudomingue.com

Sales
sales@chateaudomingue.com